 ARCHITAINMENT
L'art de la digitalisation d'une oeuvre Architectonic!
Mirror my beautiful mirror...?
Impressive efficiency that this faceted video mirror ball...

The Avenues Mall Koweit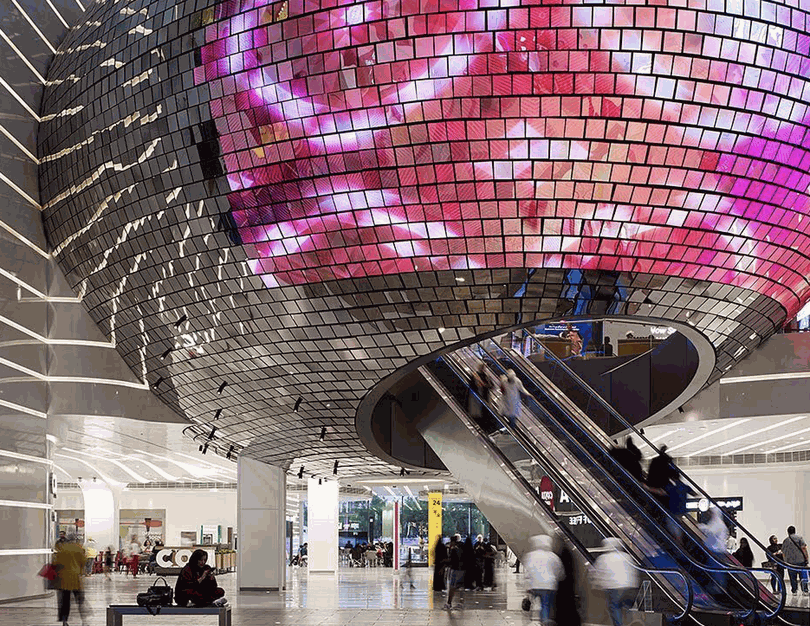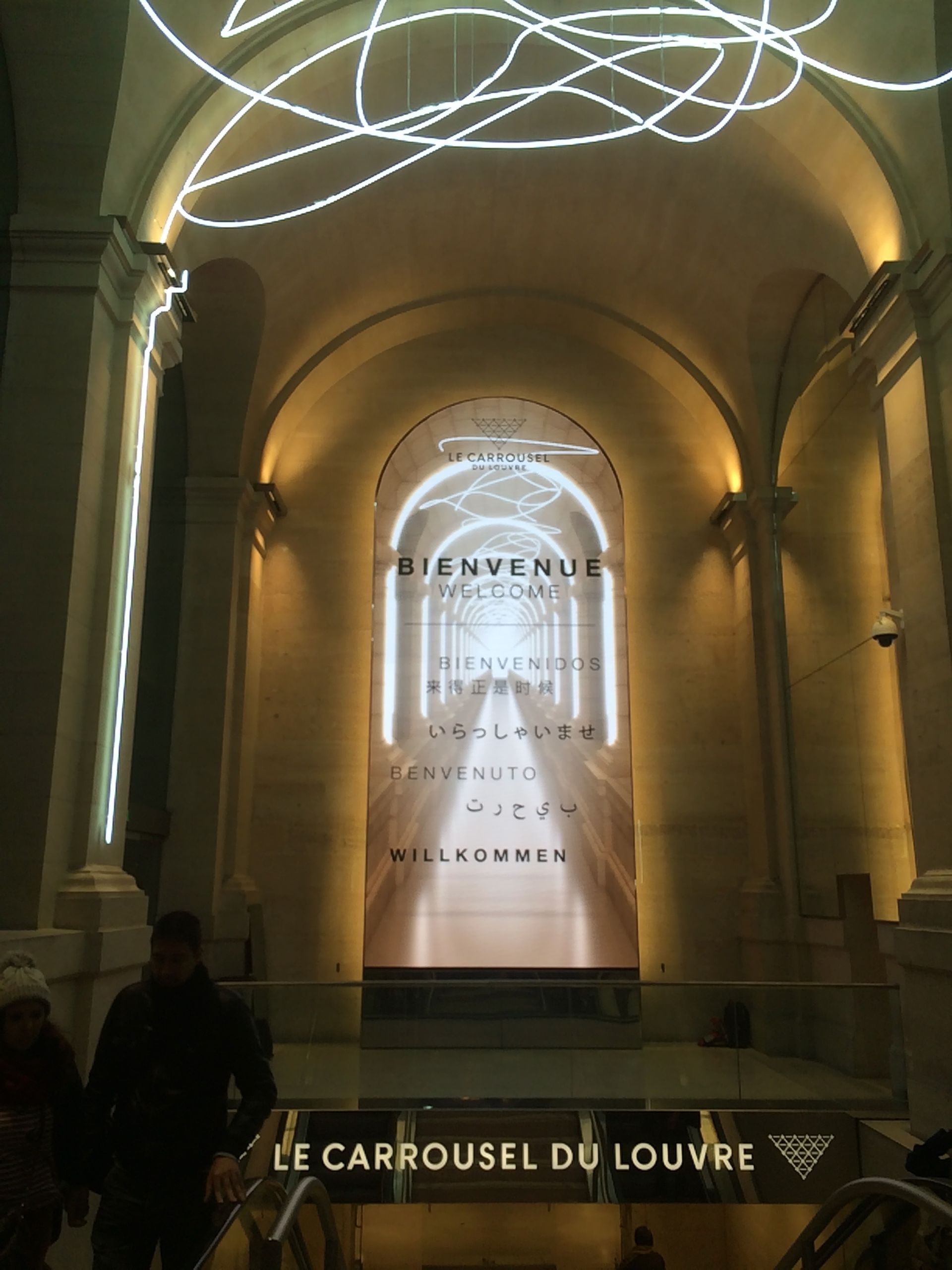 With respect for art!
Full integration in an environment classified as the Louvre building!
Le Louvre, PARIS
You have an idea!
An idea takes shape with a few pencil strokes!
We have the capacity to carry it out, to study, to understand, to design, to prototype, tp manufacture, to install and to maintain...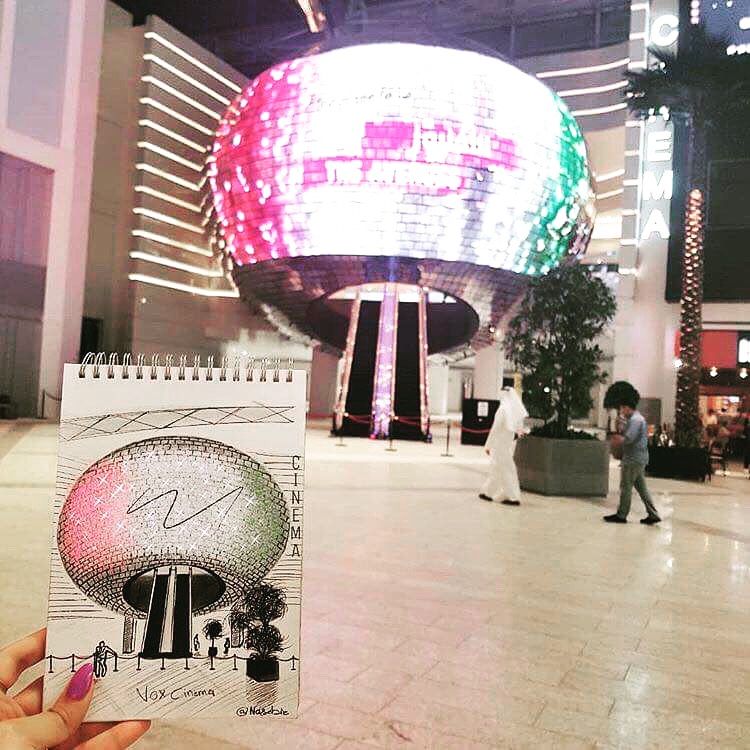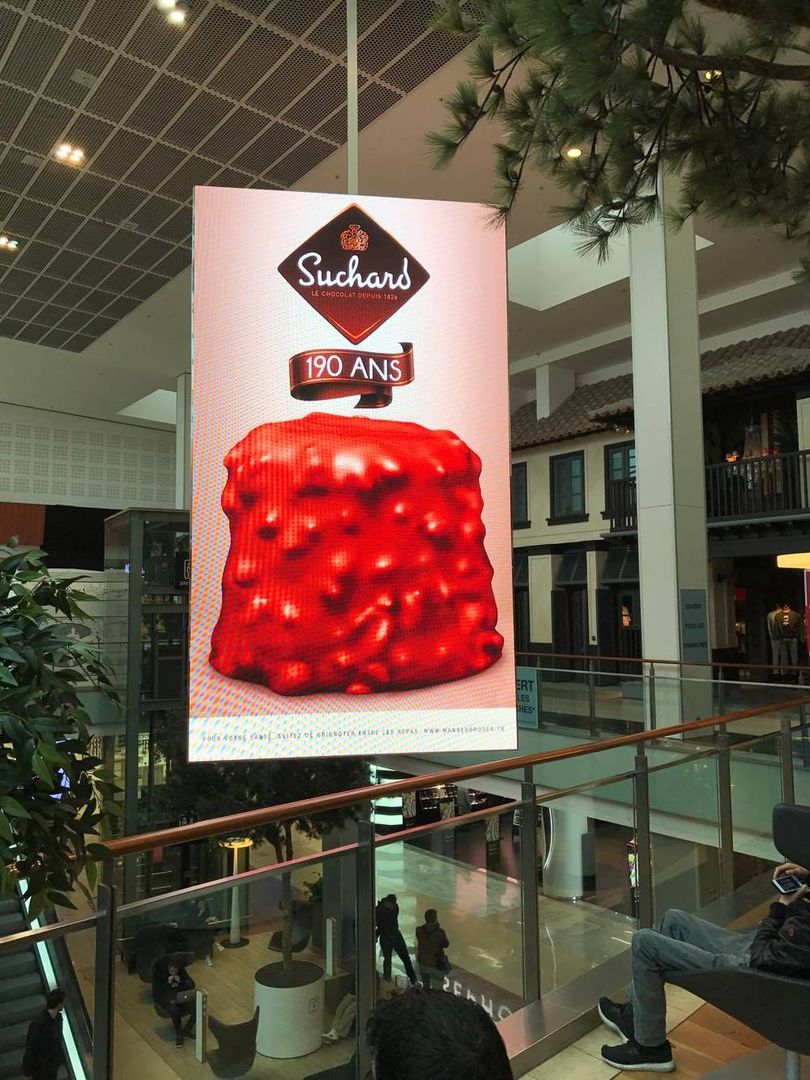 Silence it's turn!
The Iconic Digital Signage from Westfield are tailor-made creations, a rotative screen with a video tape surrounded by a mirror field.
Velizy 2, Vélizy-Villacoublay
Enhancement of the building
Caldea in Andorra
To highlight a building though light without transforming or impacting the architectural work, that was the challenge!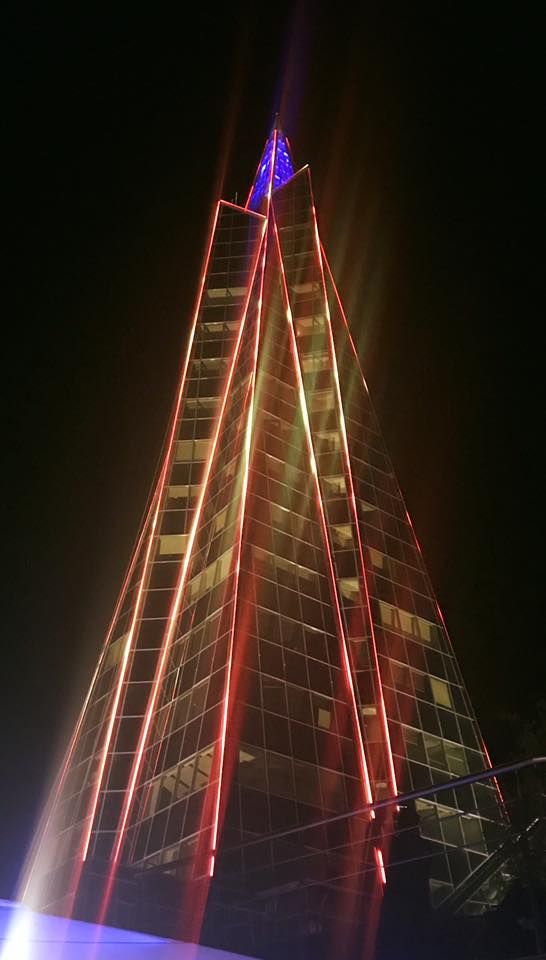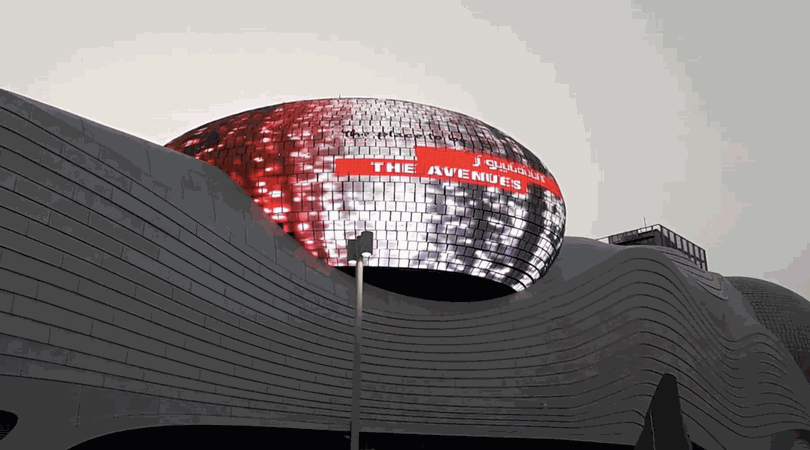 From dream to reality
A 3D simulation 3, a creative architect...
We design, we make it for you, we put your project into shape.
We design tailor-made control software.
The Avenues Koweit
Formatting
The complexity of integrating into the architecture, of digitizing the elements to create a coherent video assembly ensuring a high-performance rendering!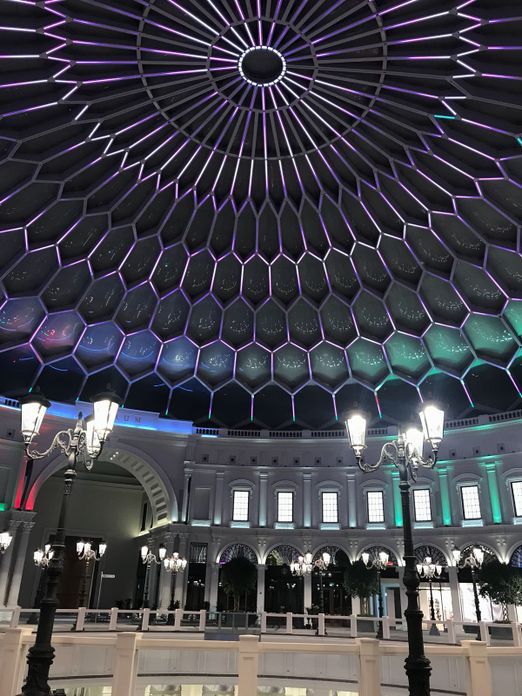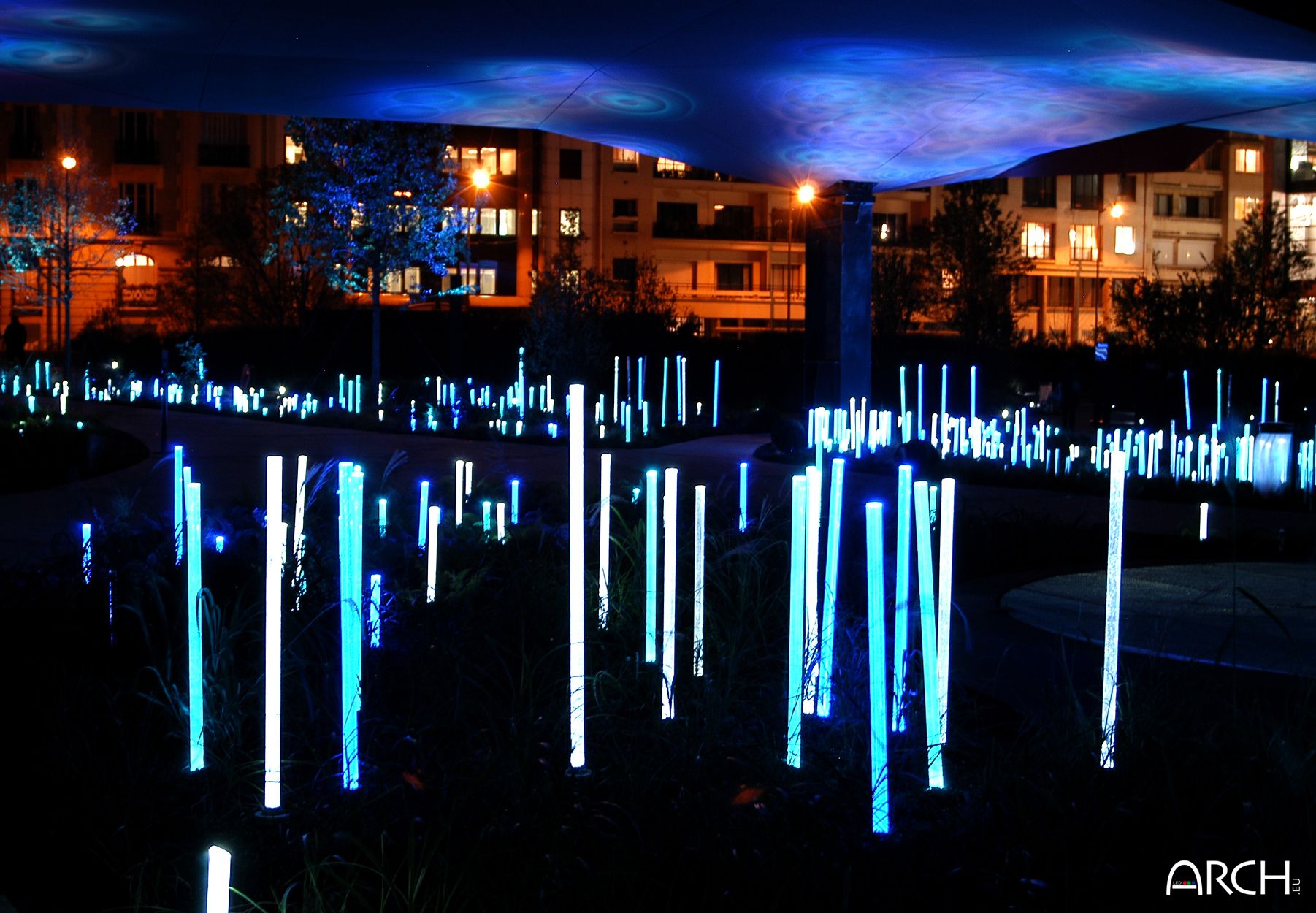 With respect for the design!
Let your imagination run wild and discover and unexpected result!
Musée du Quai Branly, PARIS
To create emotion
An idea is good only if it is carried out!
L'amorce du bleu, NICE France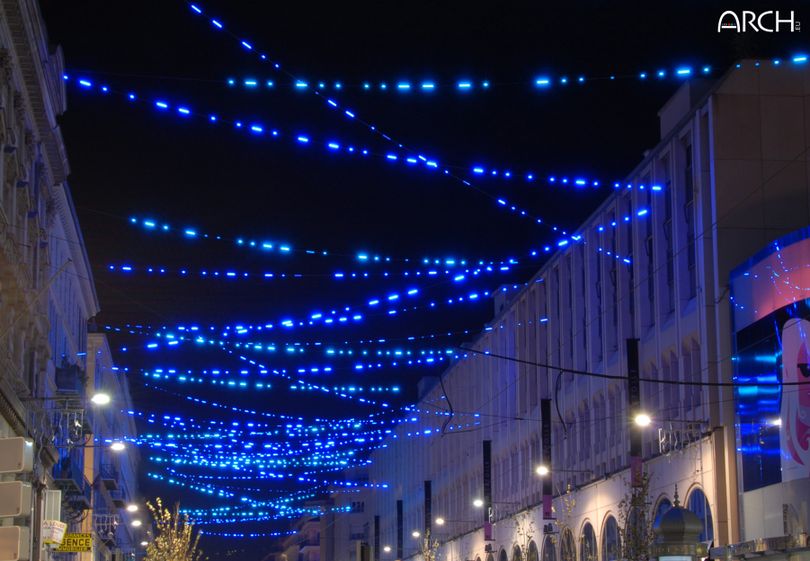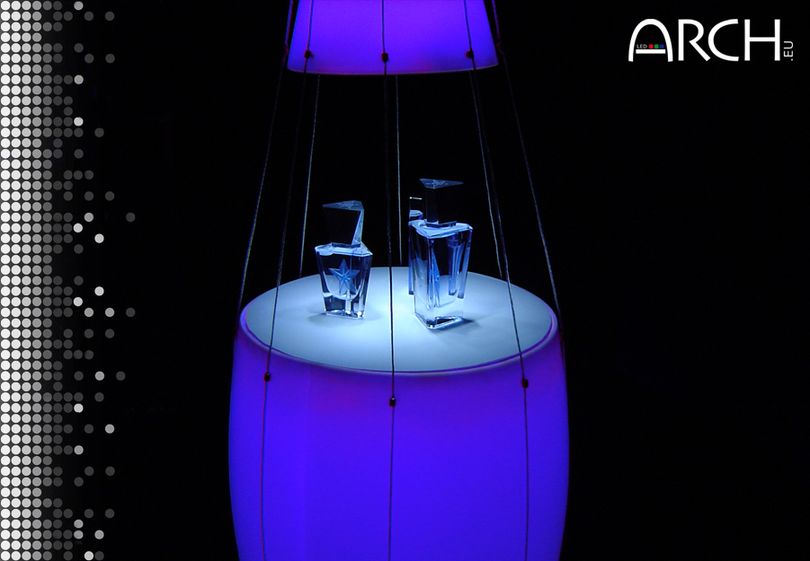 Tailor-made and on demand...
When the biggest ones ask you to make their image!
Thierry MUGLER
SOMETIME AND OFTEN : THE CREATIVITY
Un petit peu de créativité, les cubes LED suspendus du Centre commercial
CITY WALK, Dubaï