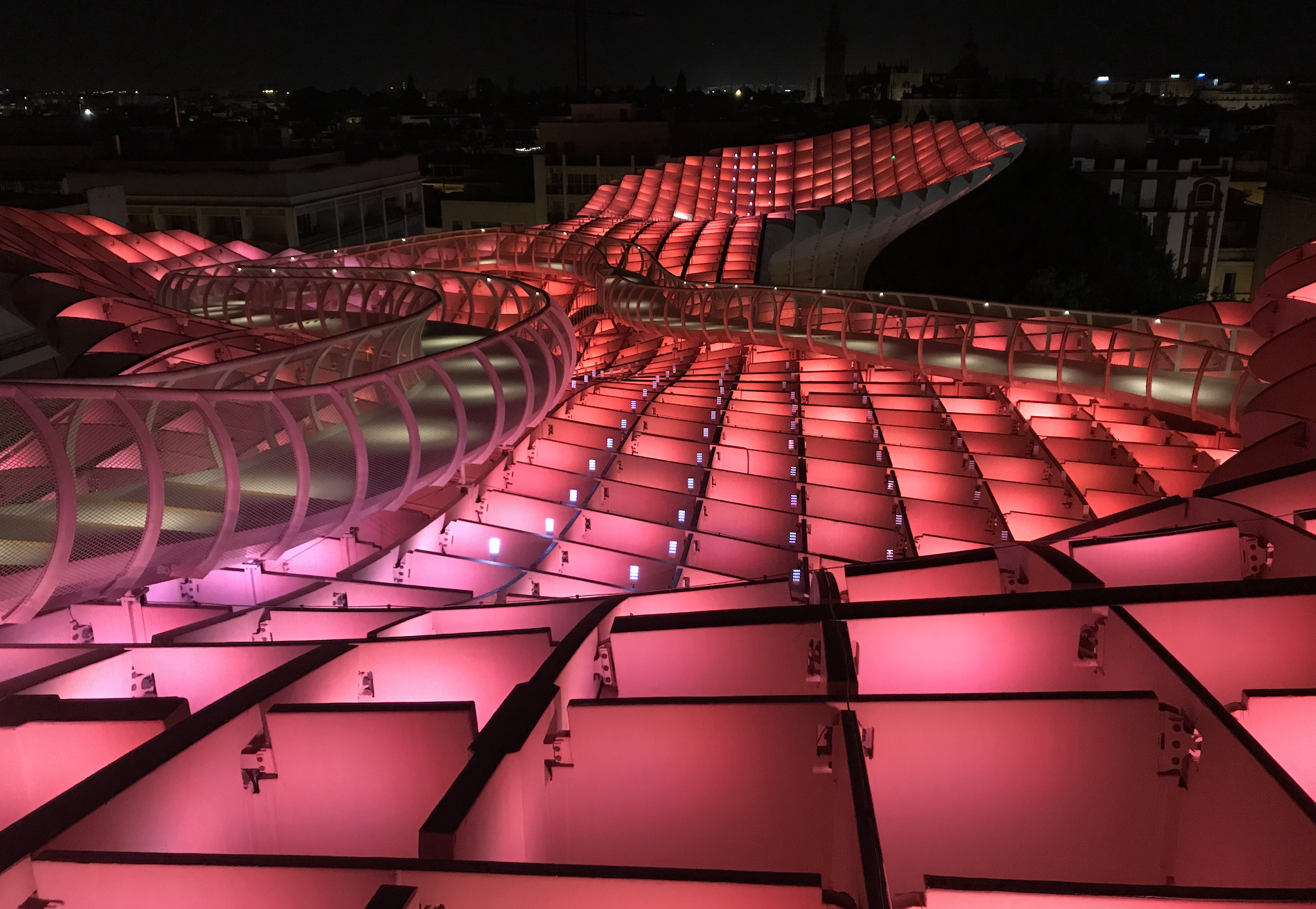 LAS SETAS DE SEVILLA
An extraordinary lighting design combining Power led and Mini panel display.
The quality of the luminous rendering of the products all controlled by video ensures maximum fluidity in the light while providing ease of use and distribution of content.
The 3,179 luminaires provide perfect light coverage at the ARCHITECTONIC site in Las Setas de Sevilla.
A site to discover, to visit ensuring a breathtaking view of the superb Seville, now also at nightfall for an immersive and surprising show!
ARCH à fabriqué l'ensemble en un temps record avec ses équipes , assurant aussi à ce projet une production locale.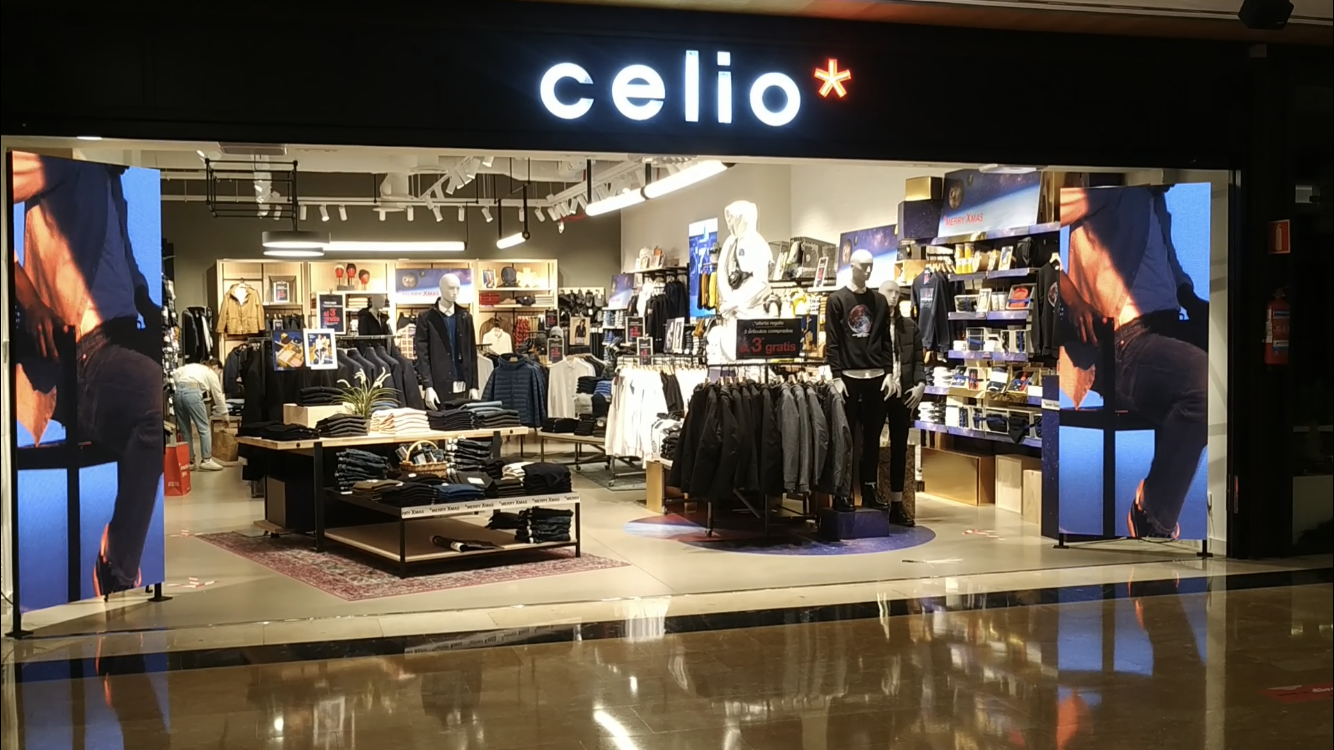 CELIO BILBAO!
Retailtainment and digitalization a priority at CELIO with the digital display of the CELIO store in the ARTEA shopping center in Bilbao, it's done!
Cergy 3 fontaines!
A new 13m x 3m Smartbox 5 screen, a definition of 2600pixels by 600pixels with 7500Cd / m2 of brightness has taken place on the site of Cergy 3 fontaines, a very dynamic shopping center which is in full transformation.
Despite the sanitary situation, the on-site teams are redoubling their efforts to provide customers with an irreproachable quality of reception!
Despite the sanitary situation, the on-site teams are redoubling their efforts to provide customers with an irreproachable quality of reception!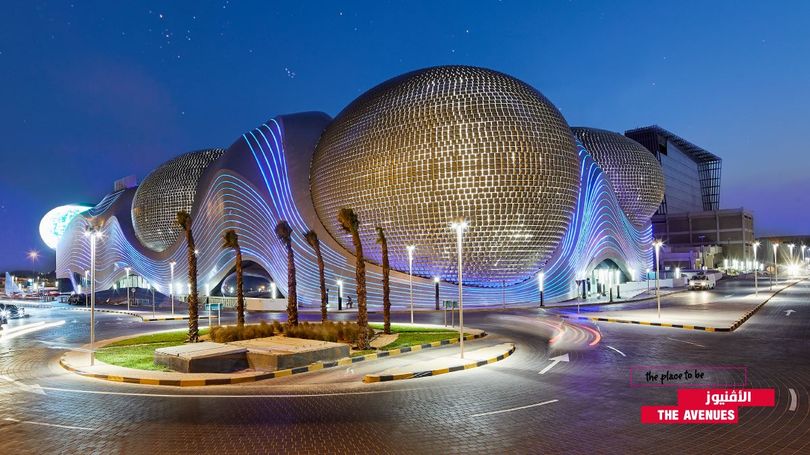 Kuwait "The avenues mall" confined
For the best protection of all, the superb shopping center "The Avenues" in Kuwait is closed until further notice.
#Staysafe #stayathome
11 May in Paris Champs Elysées
France starts is unlock down and CELIO* re open their doors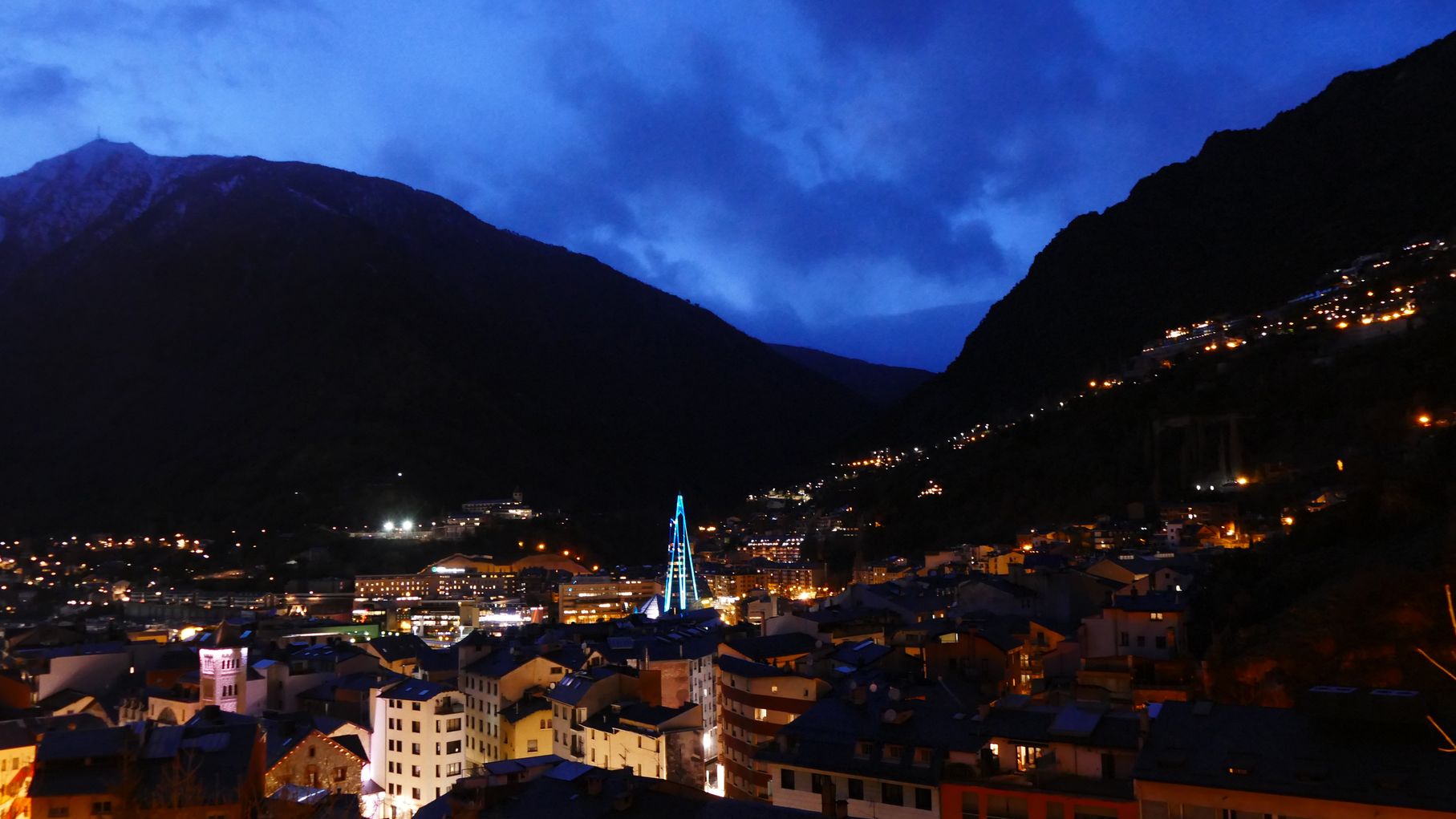 ANDORRA
Andorra is strong and will rise from the COVID 19 crisis!

KUWAIT "the Avenues mall"

Watch this magnificent video of the benchmark installation in the world of largest and creative LED screen!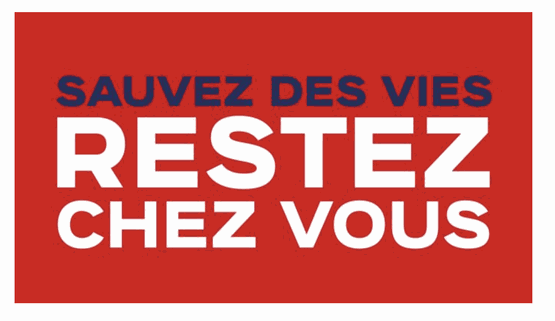 COVID 19, Save lives stay at home!!!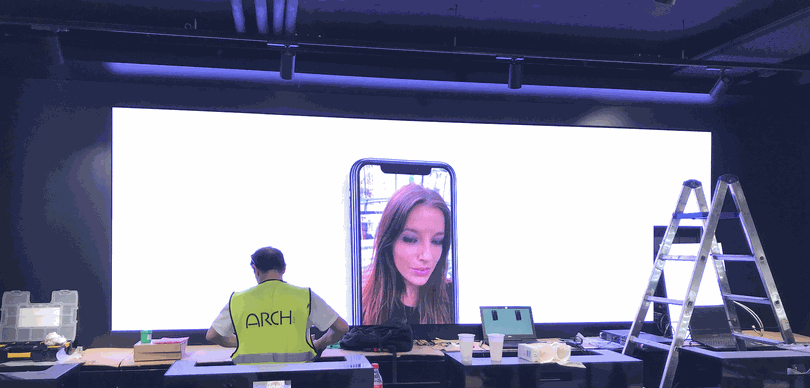 MONACO
ARCH and SEPHORA, when technique is at the service of emotion!
ARCH carried out the last installation of SEPHORA in the Metropole shopping center of the principality of Monaco.

Thank SEPHORA for your trust!
Image Video Service is our partner for this installation.

Happy new year 2020
It's the year of all years!
For 2020 we feel the key words of our success!!!
#CREATIVE #EFFICIENT#AFFORDABLE
#MADEINEUROPE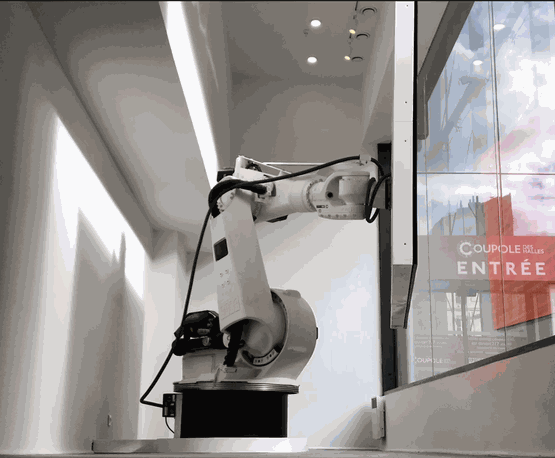 NIMES FRANCE

KINETIC, digital is movement!
We must think differently about digital communication!

Digital loves robots & robots love digital!
Think differently! Think KINETIC everything is possible!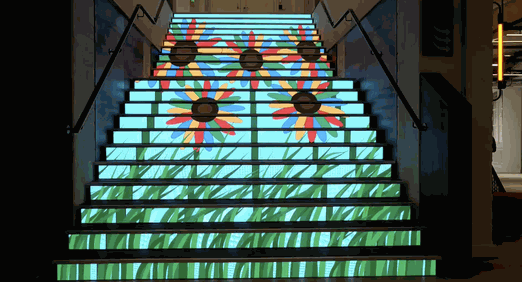 BERLIN, GERMANY

Sometimes it's amazing to see what passion and technology can achieve.



C'est l'histoire de deux équipes de passionnés.
L'équipe

Bendac & Arch.eu

, avait réuni leurs idées et leurs talents pour créer ce chef-d'œuvre.
Nous parlons de l'escalier de G

O

O

G

L

E

YOUTUBE

à Berlin.
Écran haute résolution ALSi2, refroidissement entièrement passif 100% recyclable en fin de vie… et bien d'autres choses encore.
Oui, c'était la cible et nous l'avons atteinte! Bon travail!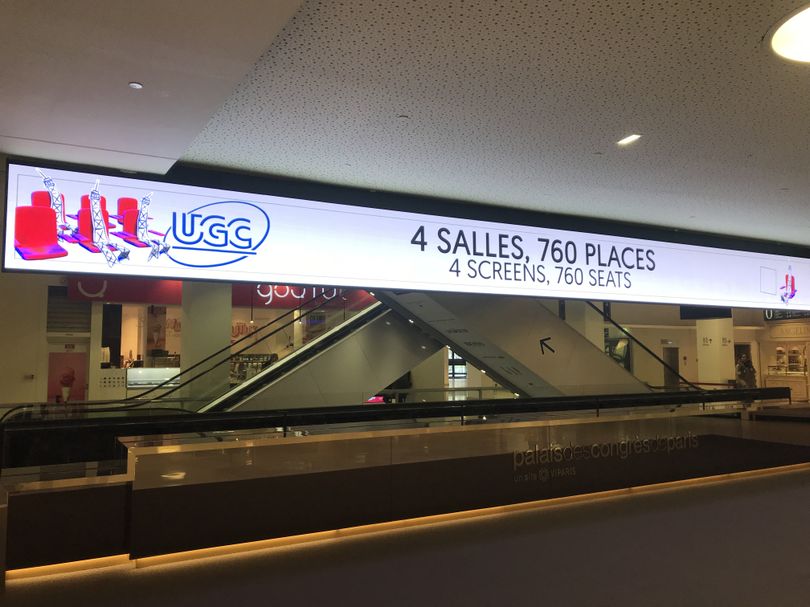 PARIS FRANCE

PALAIS DES CONGRES
Two 13m long LED screens were installed in the reception hall of the Palais des Congrès de Paris.
It's our ALSi2 was chosen for this application.

Arch.eu, the solution for your more beautiful projects!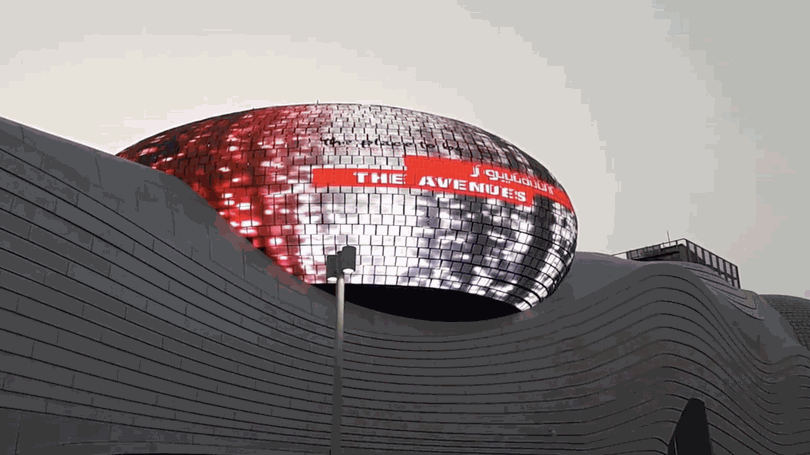 KUWAIT "THE AVENUES MALL"


Aim high, think big, think ARCH, we manufacture our screens in EUROPE in Andorra. We designed & manufactured this superb ARCHITECTURAL achievement at the entrance to The Avenues shopping center in Kuwait.
Besides being a big visual performance, it is also a technical feat.
All done with our ALS5S, 1500 boxes positioned on different axes to create an imposing digital sphere and highlight the entrance to the shopping center.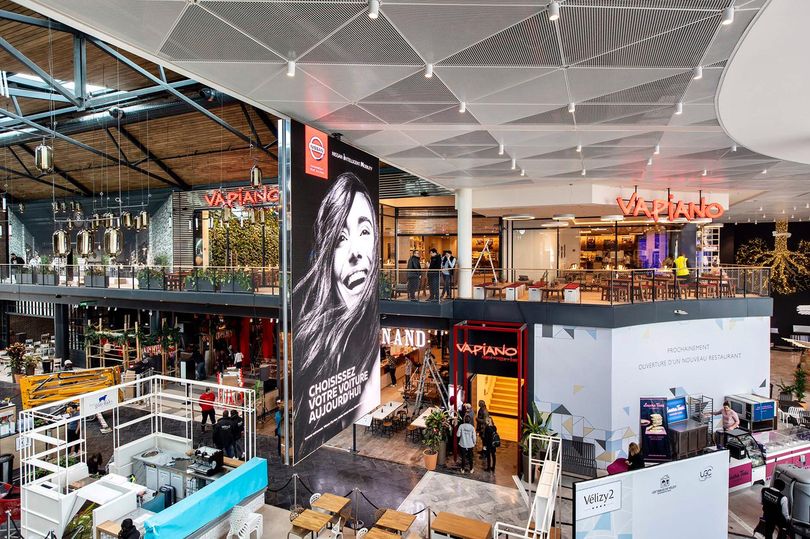 PARIS, Velizy
Another success for ARCH.eu teams.
Superb construction site that this new Spring space of the VELIZY2 shopping center, despite the difficulties and the pressure to finalize the work, the ARCH teams have come to the end of this challenge.
Hanging a double-sided rotating screen, such a size, and above the heads of visitors, what a challenge!!
It's won, with the fourth IDS in place and in first place... In collaboration with Clear Channel, responsible for the advertising space.
Thanks to UNIBAIL RODAMCO-WESTFIELD for the renewed confidence.
It is always a real pleasure to let our mutual teams perform together on such sites.