Digital façade and dynamic ARCHitecture : Media façade is the communication tool of the future.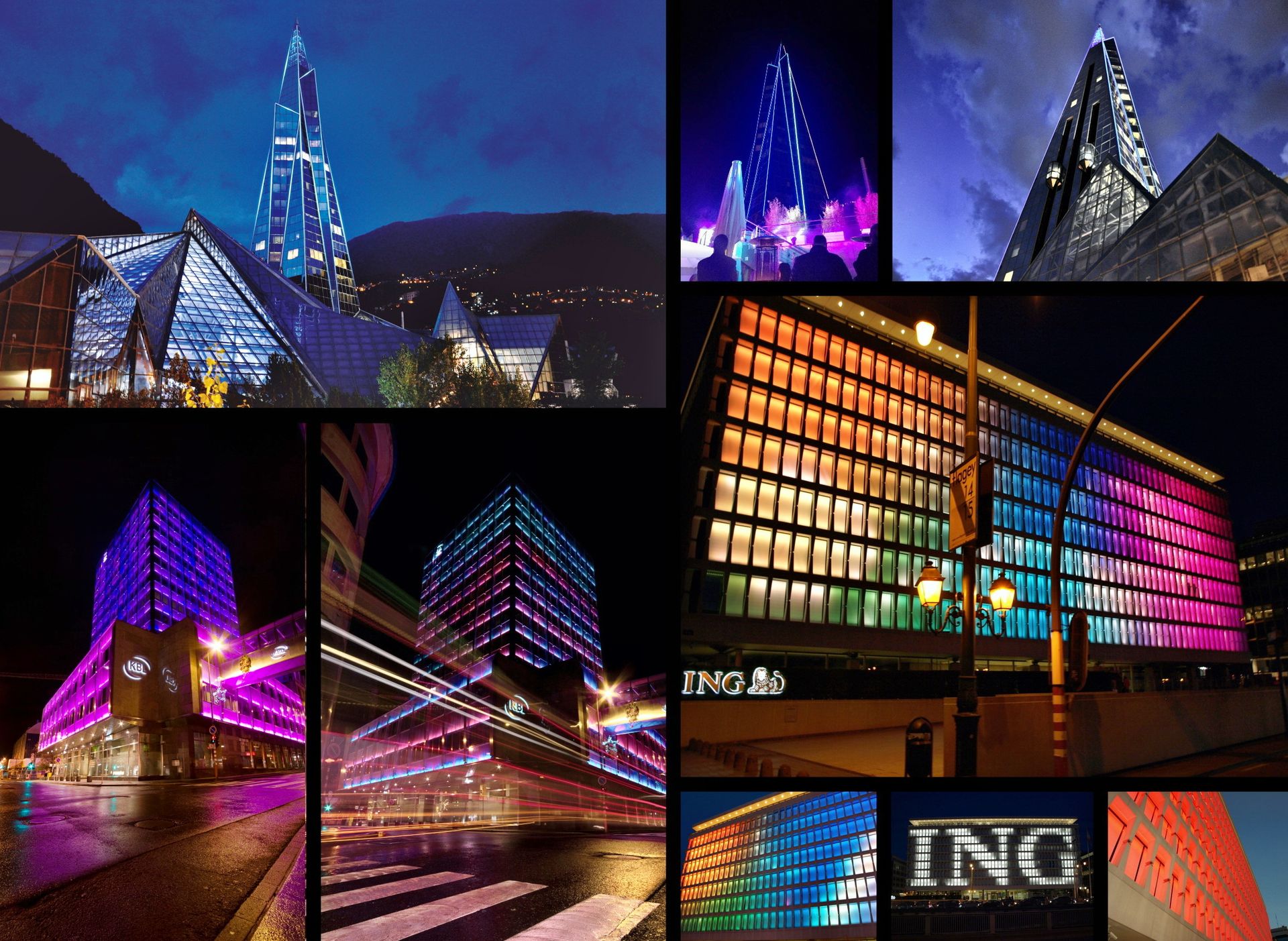 Digital façade and dynamic ARCHitecture :
The development of an architecture is an ART, we at ARCH we develop products that help lighting designers to exceed the limits.
Enhance the architectural quality, but also use the building as a communication tool. That is where ARCH is distinguished, not only with quality products, but also esthetic technique. ARCH pushes the limits of the components to make the most of the light, and facilitate implementation and control.

You have a building to showcase? You are light designer? ARCH listens to your request and allows its teams of engineers the possibility to create a product tailored to your needs that will exactly match the use that you want to.


ARCH always by your side for complex, creative or surreal projects.

Applications: Media façades, Garden, Offices, Headquarters, Interior or Exterior...