The ARCH LED SCREEN:

The perfect tool for indoor and outdoor communication.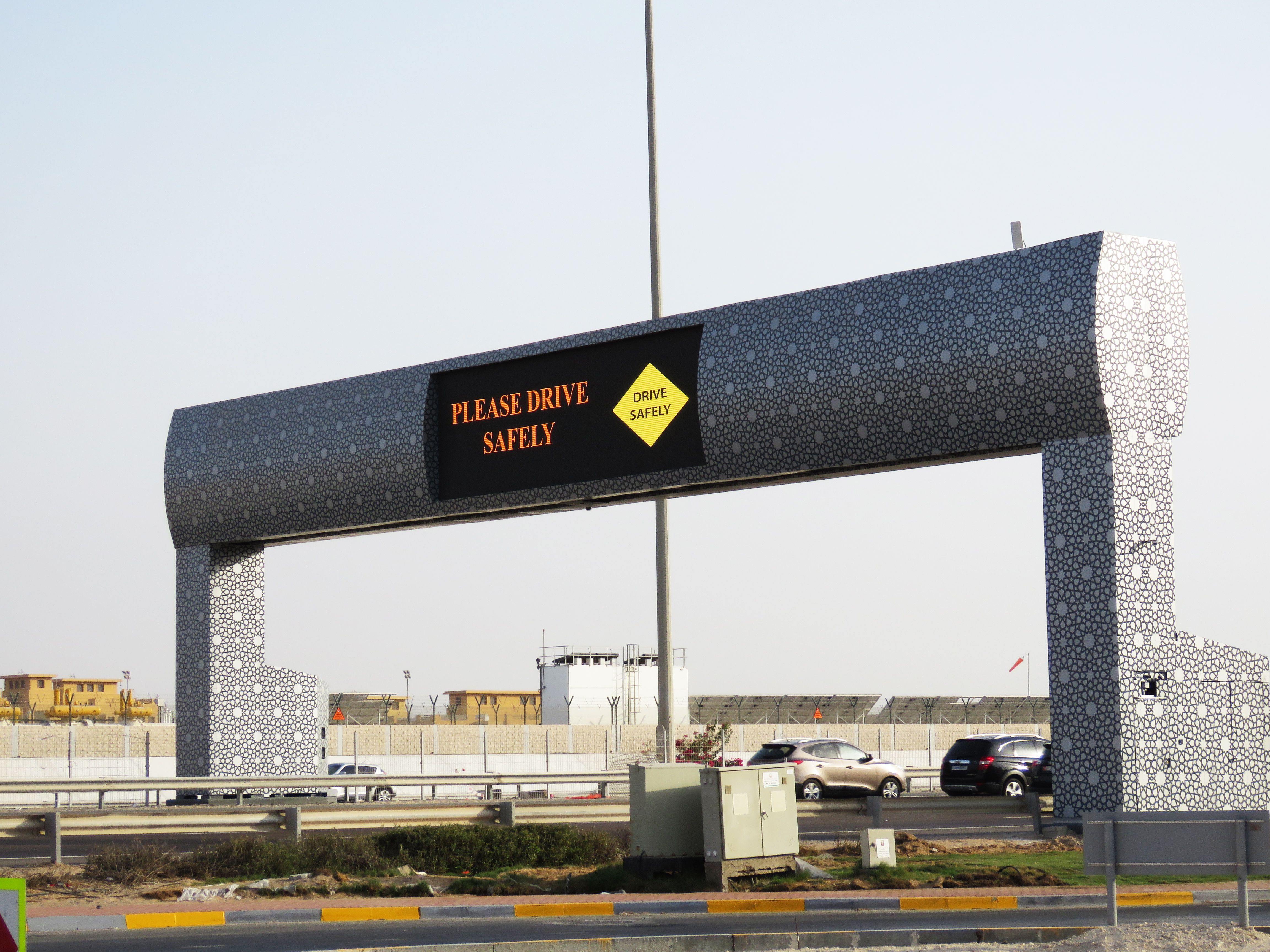 L'écran à LED ARCH, l'outil parfait pour une communication en intérieur et en extérieur.
A l'ère des réseaux sociaux et de la communication universelle en temps réel, les aéoprorts, gares, autoroutes, villes et toutes collectivités ont un réel besoin de s'équiper rapidement pour ne pas rester en marge d'une société qui se développe continuellement.
0
0


0

0