The ARCH LED SCREEN:

The perfect tool for indoor and outdoor communication.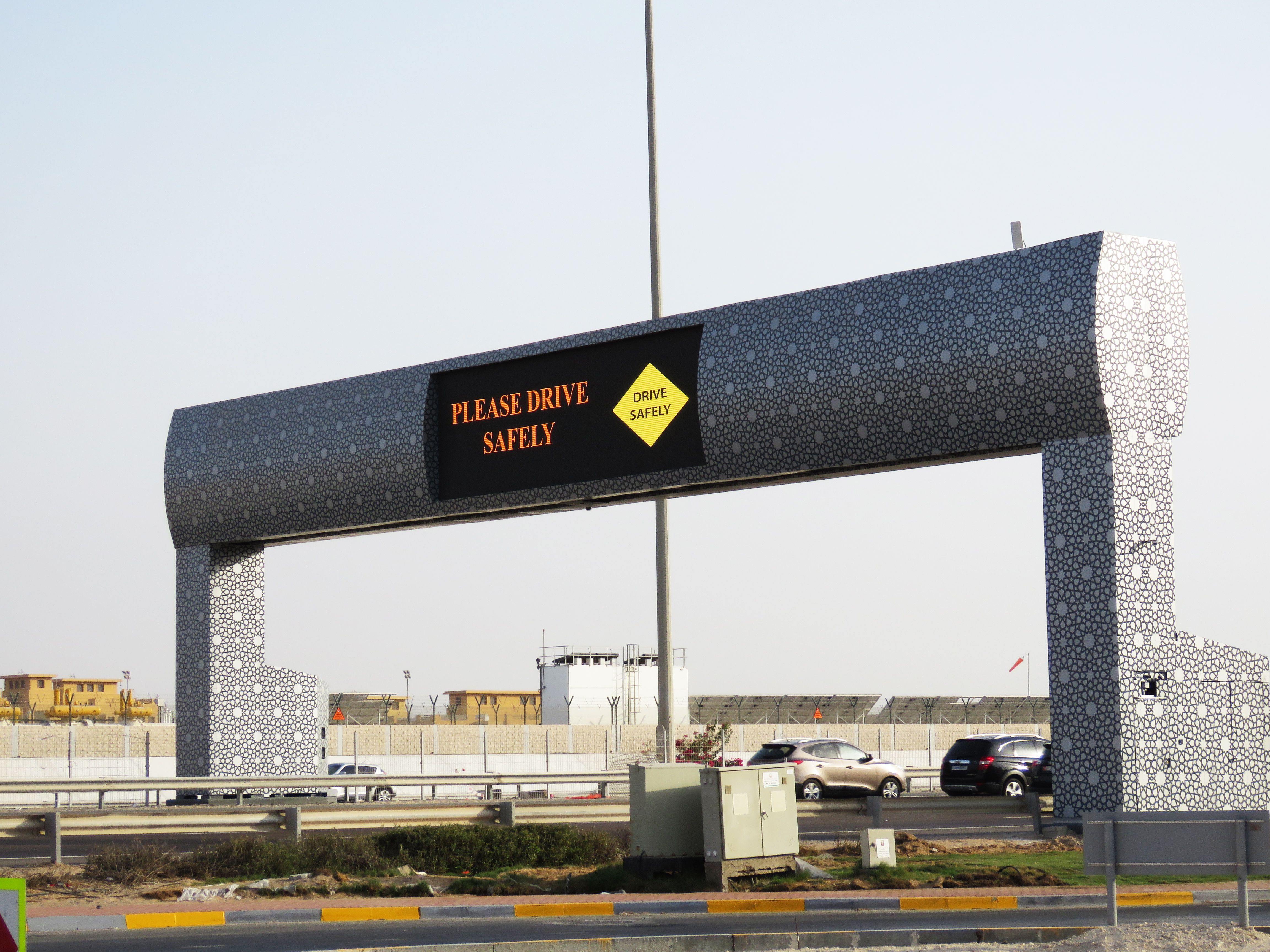 Airport Highway and many other cities need to communicate interactively and in real time. All tools are developed in
ARCH
to meet the requirements of existing standards in this sector, product quality ensures long life.
The ability for
ARCH
to adapt to the demand, thanks to the integration of all production phases electronical, mechanical and electrical.
We are able to respond quickly with concrete solutions ...
ARCH
will be your future communication tool. Think about it!
Applications
: Along of the roads and highways, in the airports, in stations, in malls or cultural centers…
0
0


0

0