Votre shopping guidé par vos émotions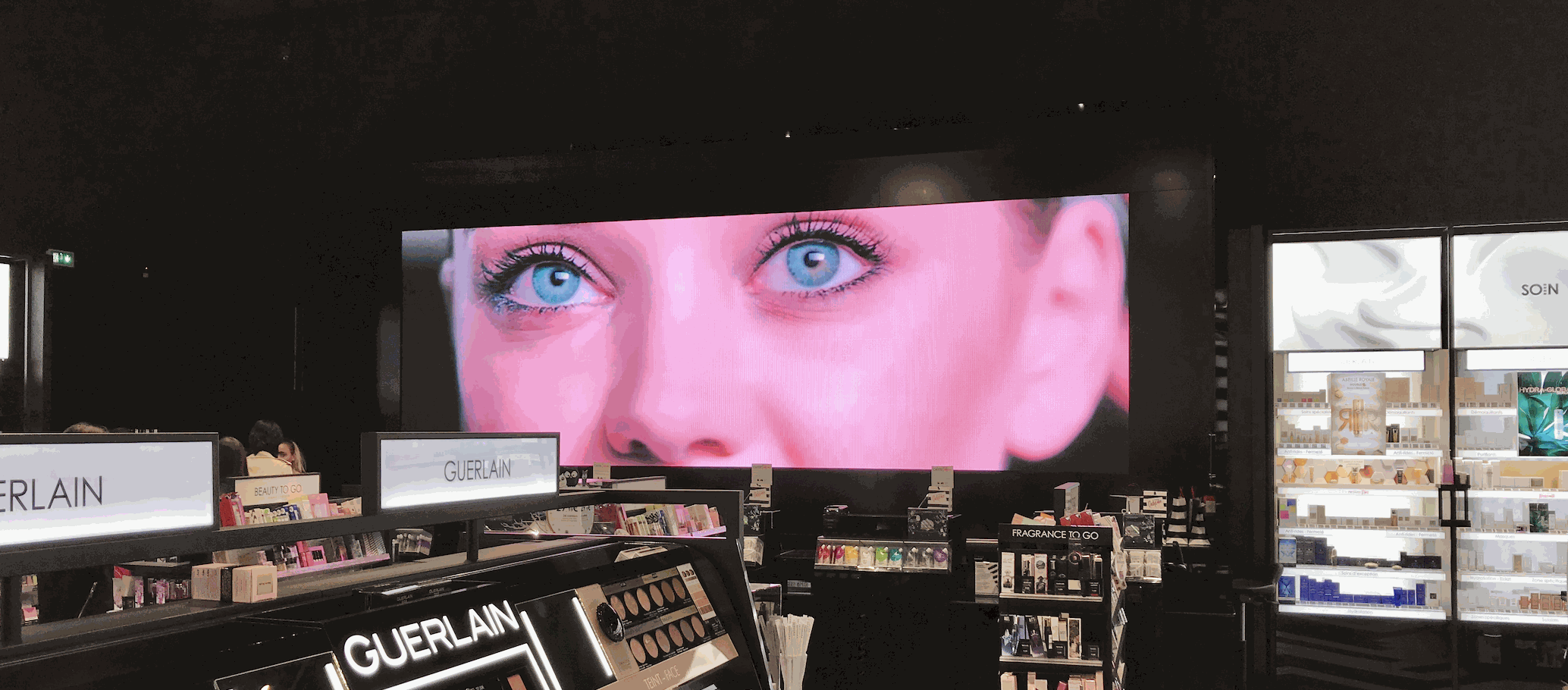 Your shopping guided by your emotions!
It is a big challenge for Retail chains, stores, to communicate to its customers, their differences, and the right message at the right time, with the best level of quality.


Technically, ARCH has developed solutions, so that the ARCH screens deliver an outstanding image, even in a sunny display window, totally free of noise, outside on parking's or inside next to the consumers, controlled as a whole network or not, interactive with the customers or not.


Additionally, ARCH may deliver solutions to enhance the atmosphere of the store, playing with the walls, or the roofs, especially for your flagship stores.


Applications : Shopping centers, Parking, Stores, in banners, interactive screens, in indoor or outdoor...


Advantages : Standard or tailor made, indoor and outdoor use, light, easy and fast to install, silent, bright, design, passive cooling system, sturdy, network management, interactive...